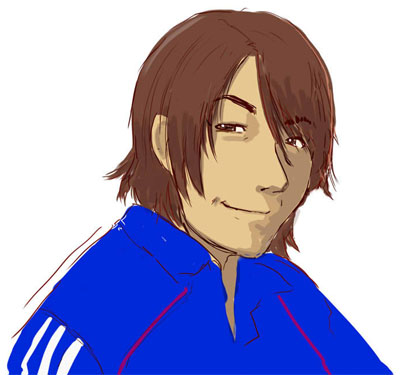 Chief age dev.
Wrote ML/A, TE, Chronicles Adoration, Schwarzesmarken and some other stuff.
Also did base mechanical and character designs for ML/A.
Various rumors circulate about how he obtained the power of rUGP...
Master of suffering.
Looks like that >
Capable of inflicting extreme butt devastation on fan translators.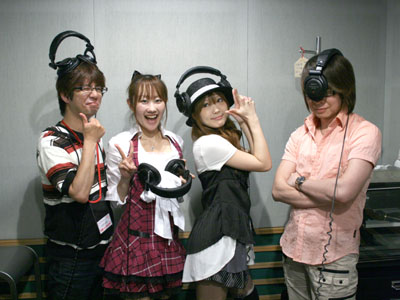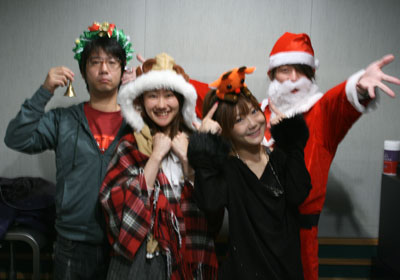 Ad blocker interference detected!
Wikia is a free-to-use site that makes money from advertising. We have a modified experience for viewers using ad blockers

Wikia is not accessible if you've made further modifications. Remove the custom ad blocker rule(s) and the page will load as expected.